The Children's Piano Course is a one-of-a-kind learning experience at the piano for children ages 3 and up! The course follows Jonny Keys as he ventures through the world of piano. In this interactive course, kids will learn about their finger numbers, the black and white keys, how to count rhythms, and so much more. Each lesson contains an original song meant to inspire and spark the imagination of the child. Included with each weeks lessons are printable worksheets that include coloring, tracing, matching, and plenty of other fun activities that help your child learn so many other valuable skills aside from the piano!
JONNY KEYS OFFERS A FREE VIRTUAL PRIVATE LESSON FOR ALL NEW STUDENTS! CONTACT HIM AT [email protected] TO SET YOURS UP! (CAN BE USED BEFORE SIGNING UP AS WELL)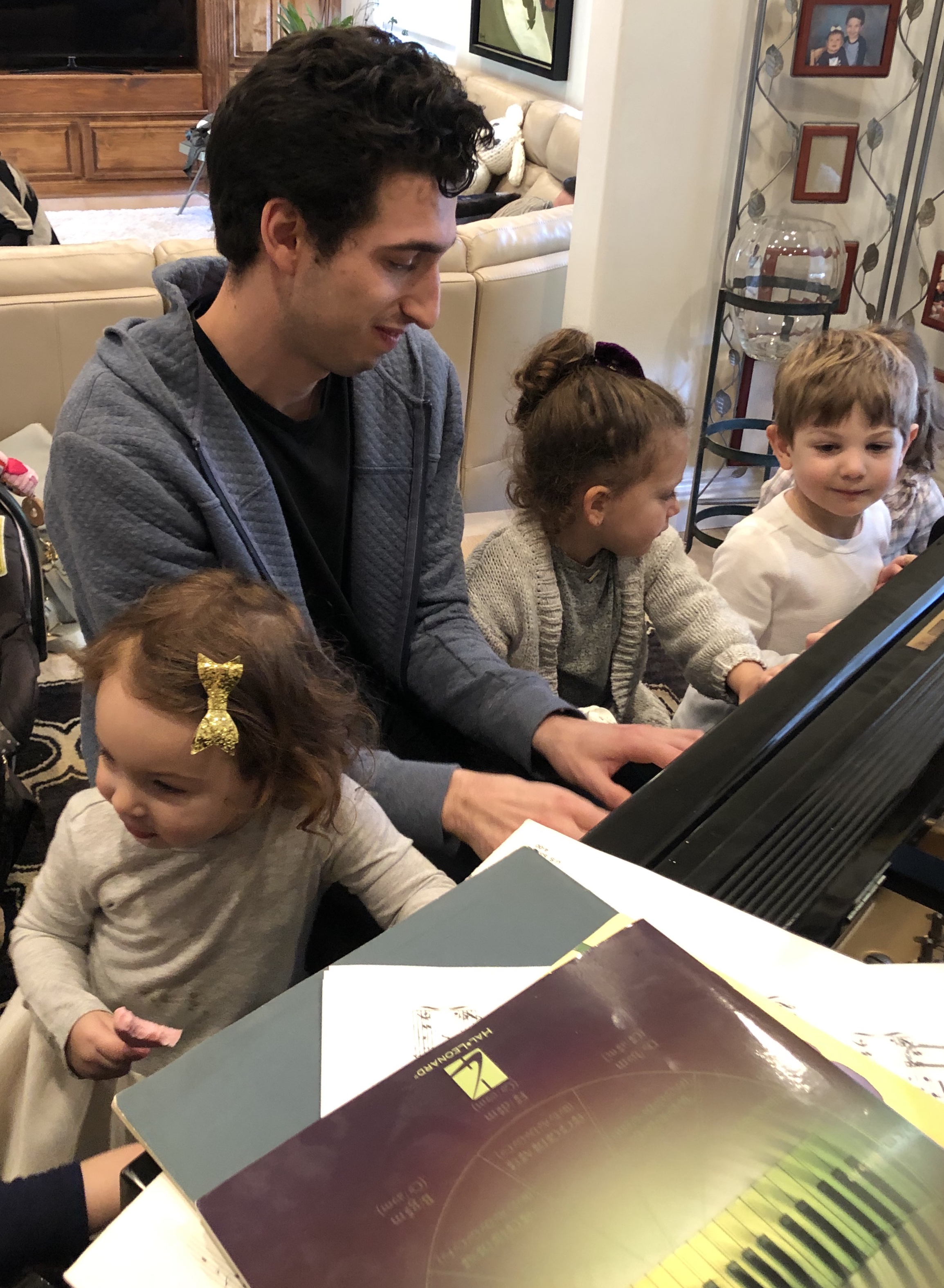 Jonny Keys is a natural around children with music. His voice and music is captivating and fun for both boys and girls!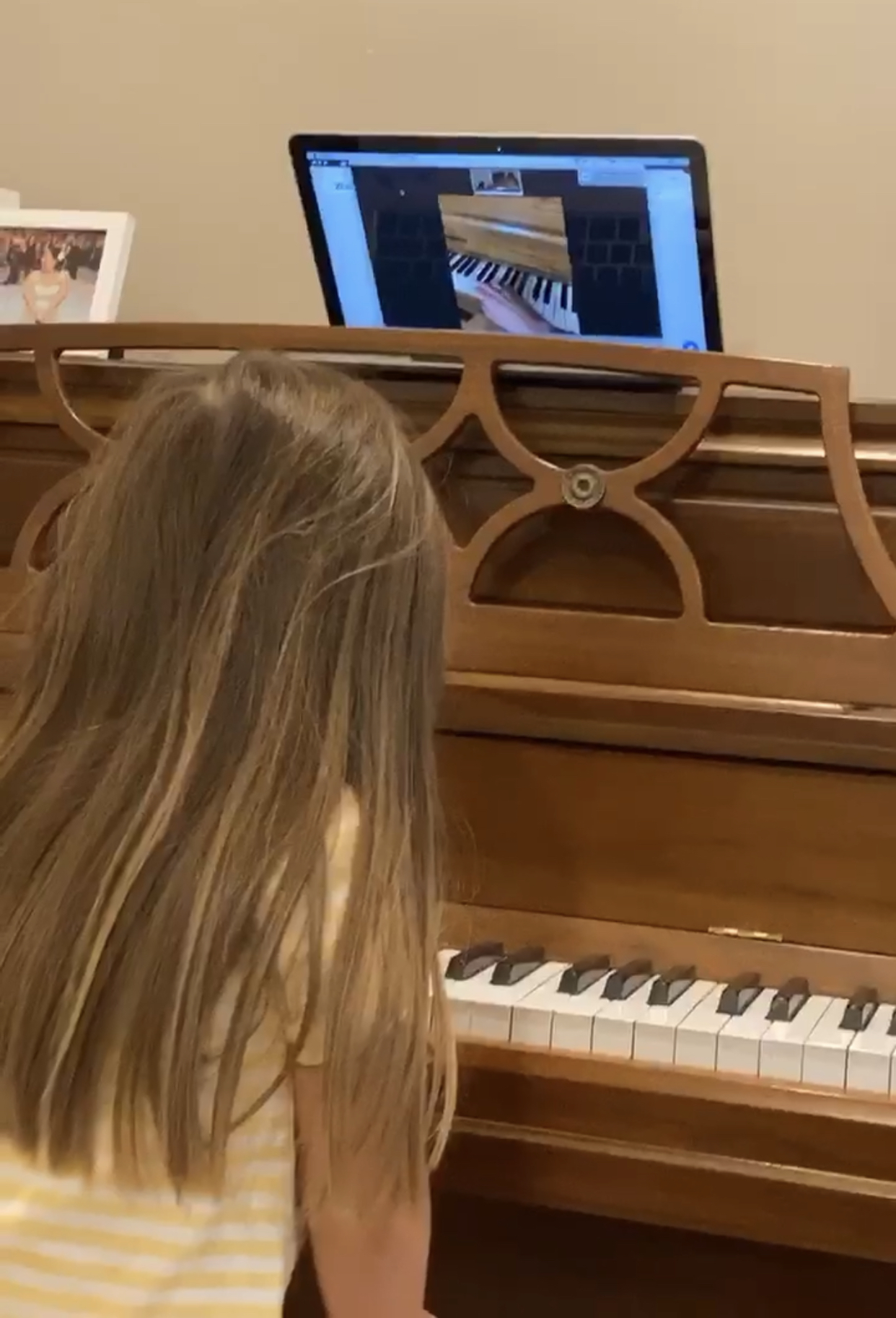 All lessons are extremely interactive and easy for children to follow. Although it's encouraged for parents to join in, children are highly capable of doing each lesson on their own.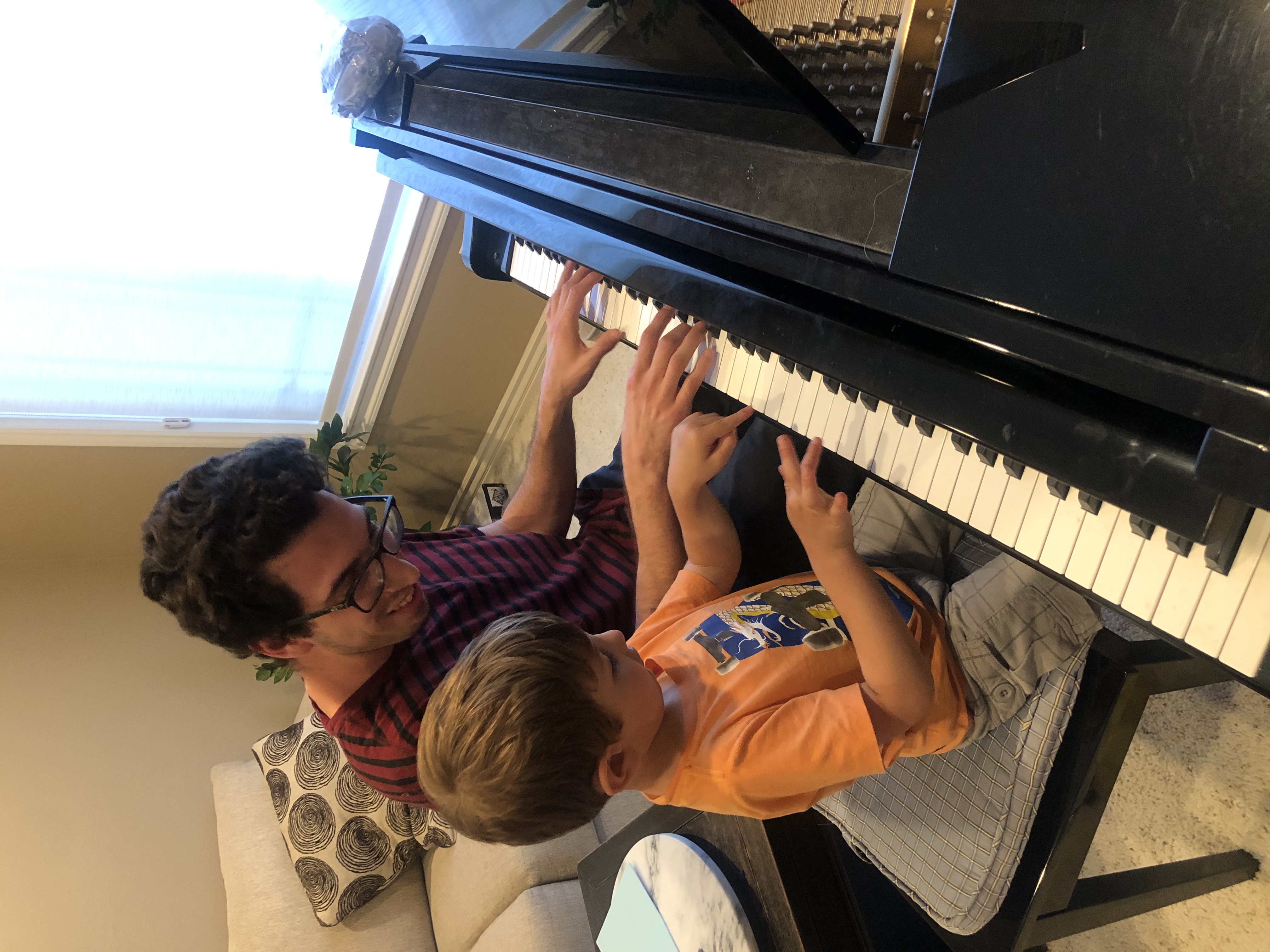 Jonny Keys shows everyone how fun and rewarding piano can be. Early on, the focus is always on the learning process, not the result!